Experience Westwood Valley Zahle
Located atop the hills surrounding the beating heart of the Beqaa, Westwood Valley Zahle is 50,000 m2 of experiences.
Wooden bungalows, a refreshing pool, Italian and Lebanese eateries made possible by locally sourced ingredients and a bonfire experience to top it all off.
Staying at Westwood Valley Zahle, taking long walks in the landscape and around it, using the resort as a launchpad to explore the surrounding Beqaa Valley along with enjoying the delicate food we prepare, is what we call living.
A day at Omnya, by our pool, is time well spent. An evening with friends and loved ones around the Farchä bonfire, cannot be easily forgotten, and the closest thing you can get to an Alpine experience, are our wooden bungalows and other camping options.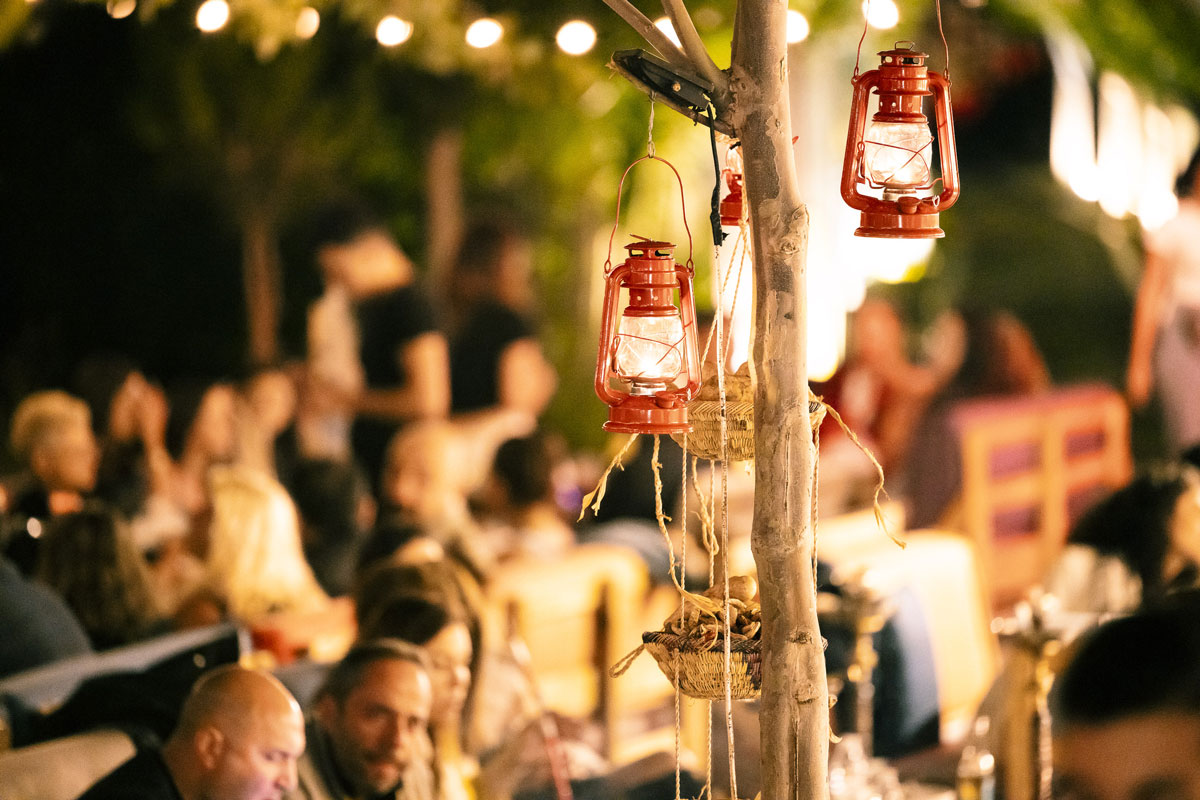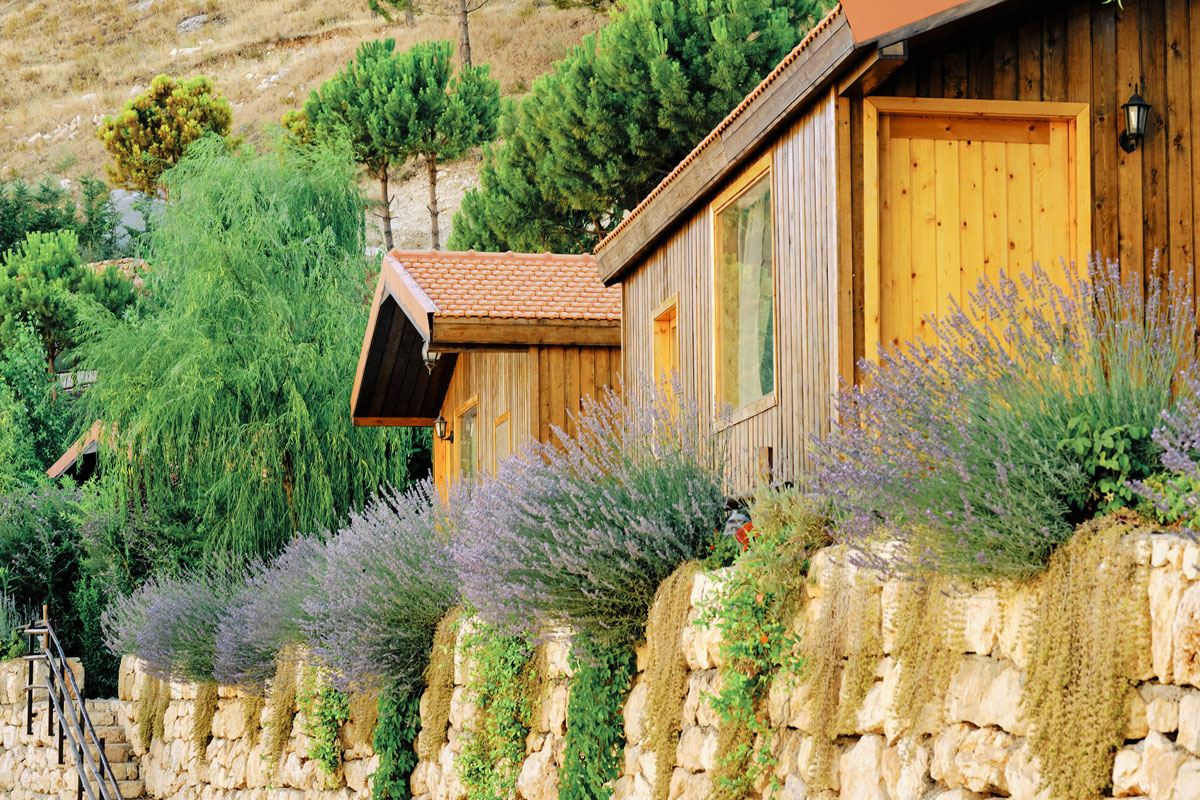 Why Choose
us?
1
Wander the right way
Experience amazing adventures in beautiful natural settings, in or around Westwood Valley Zahle. Build fun and lasting memories with your family and friends. From camping, bungalow-living, road trips, hiking and biking, the options are truly endless.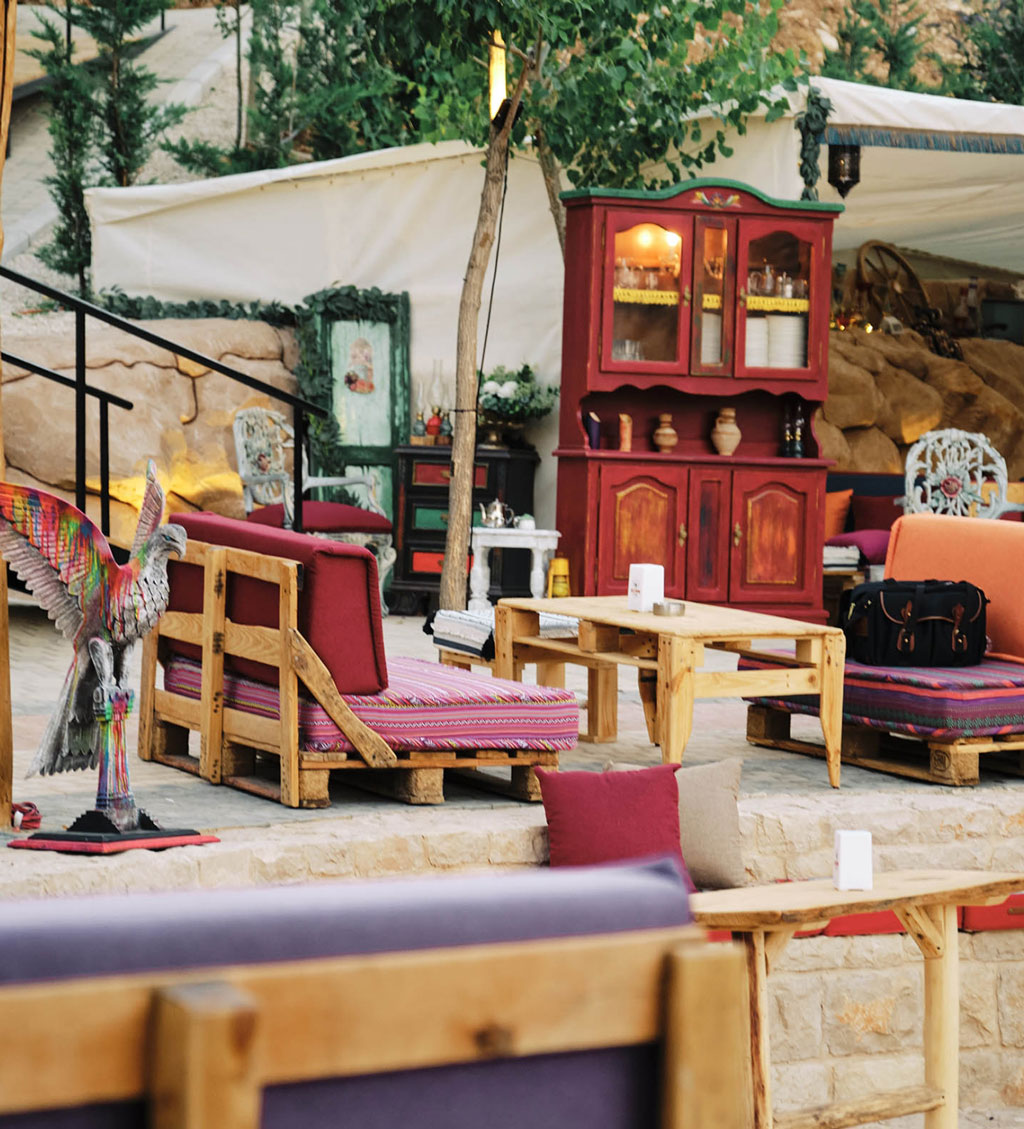 2
Food is good
We indulge our guests in authentic Lebanese food. This enables the community near Westwood Valley Zahle to flourish as we source our food locally. Visitors who love traditional Lebanese experiences have Farcha, and International/ Italian foodies can chill at Omnya by the pool.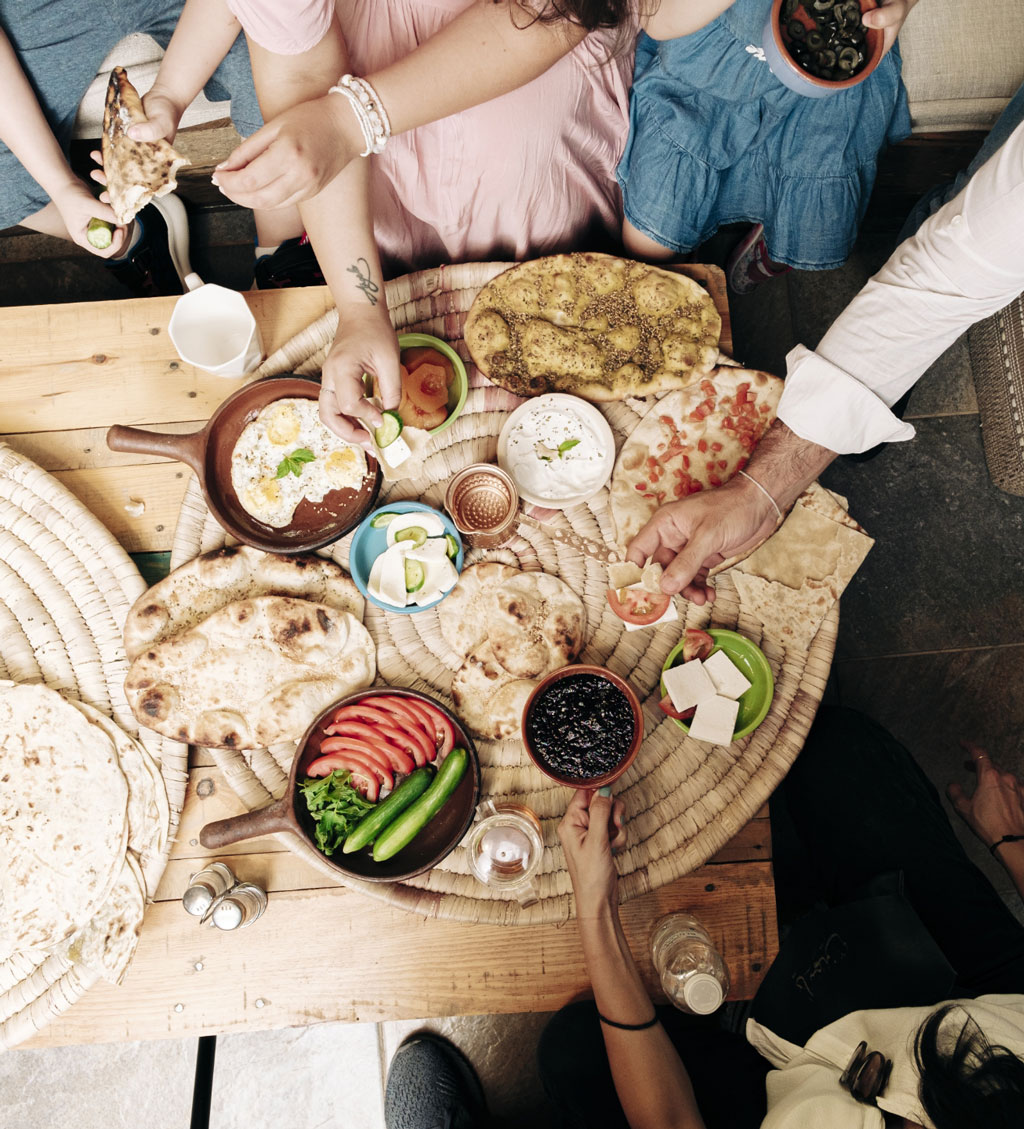 3
Through the roof
At Westwood Valley Zahle, you are our main concern. We work with one goal in mind, increasing your satisfaction. Every detail is well thought of to attain this ideal.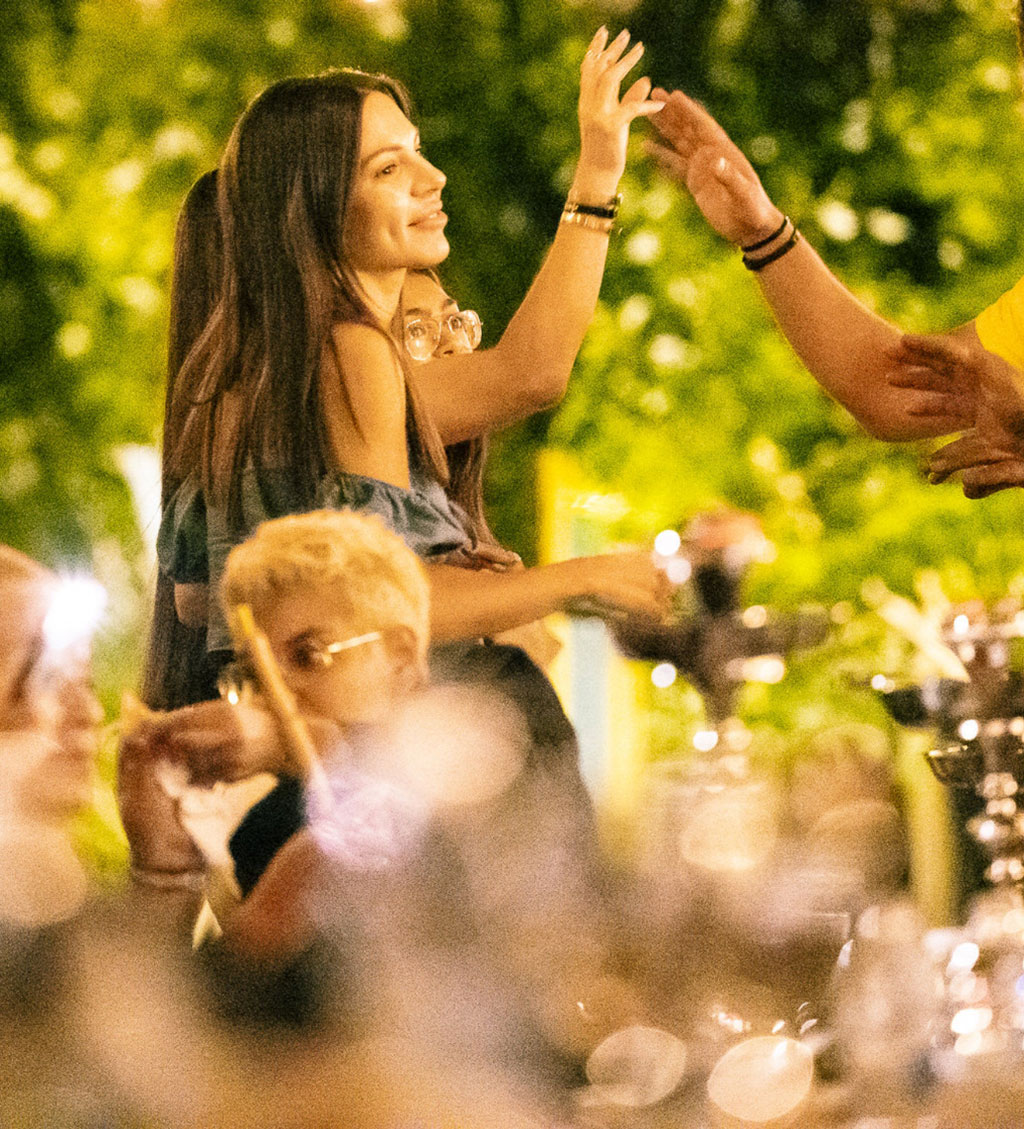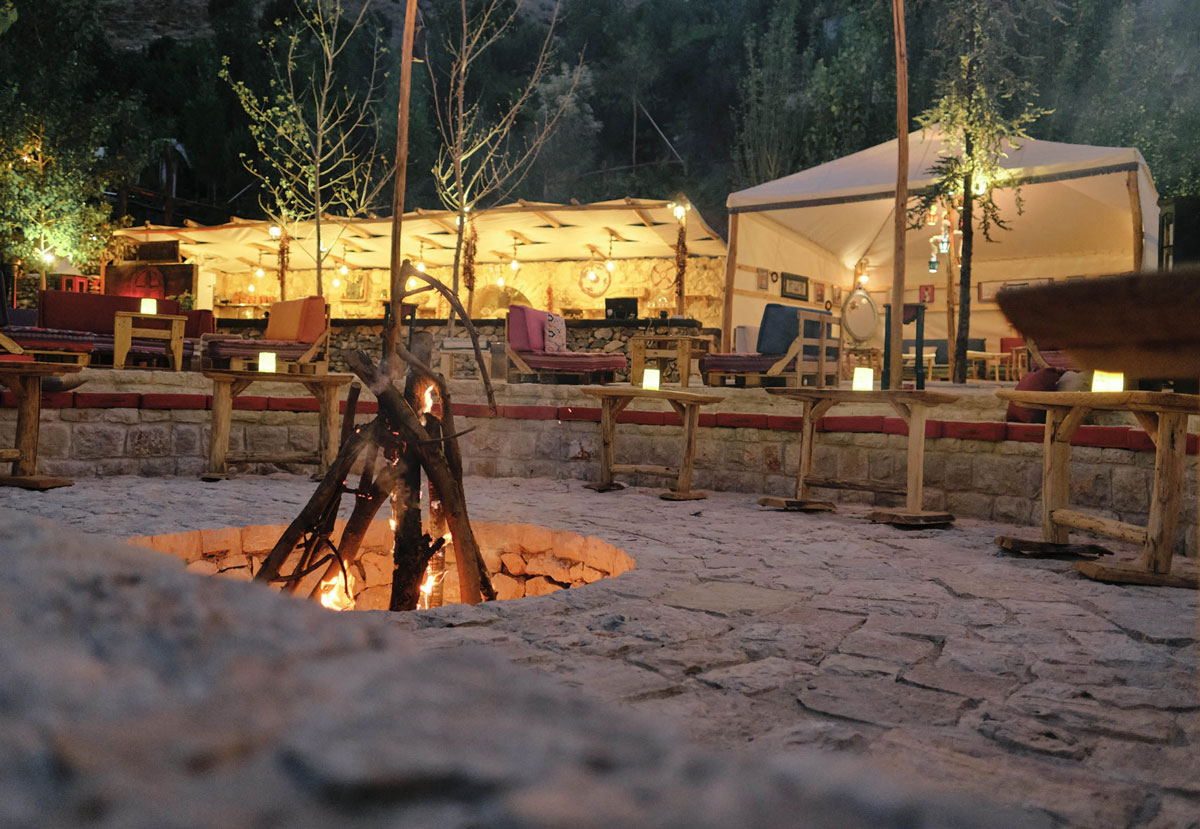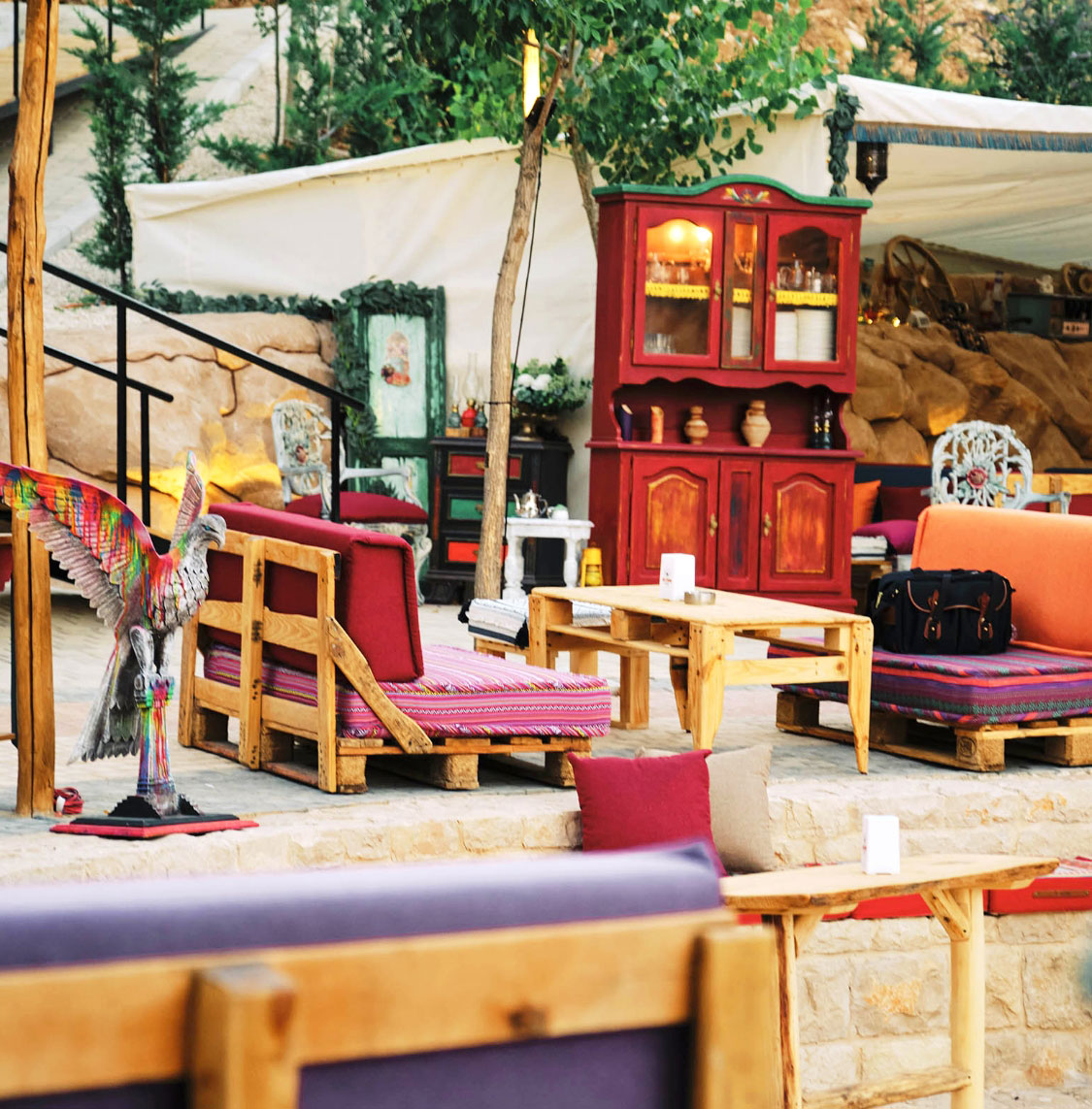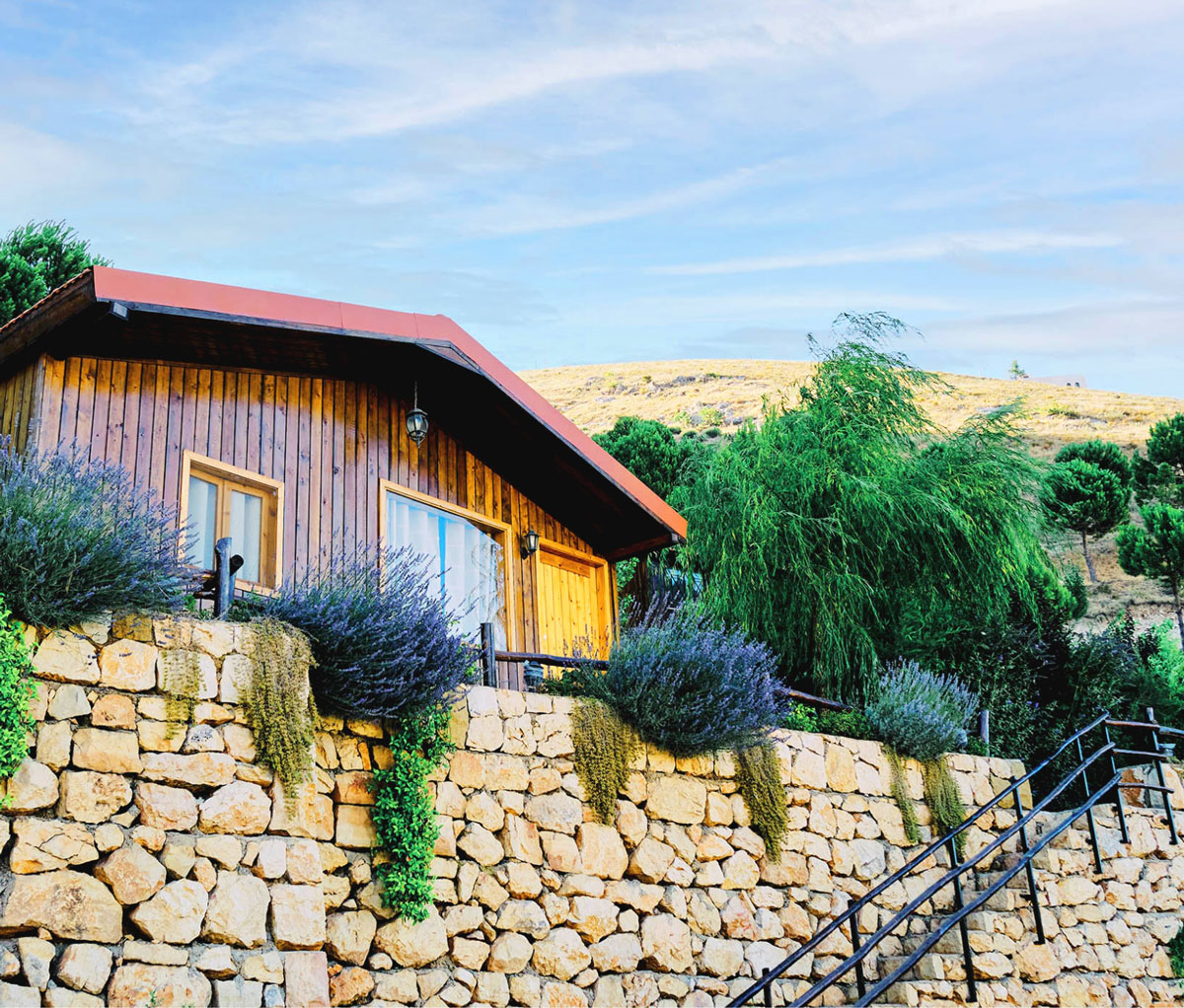 This website is made possible by the generous support of the American people through the United States Agency for International Development (USAID).
The content of this website is the sole responsibility of Westwood Valley and does not necessarily reflect the views of USAID or the United States Government.