Back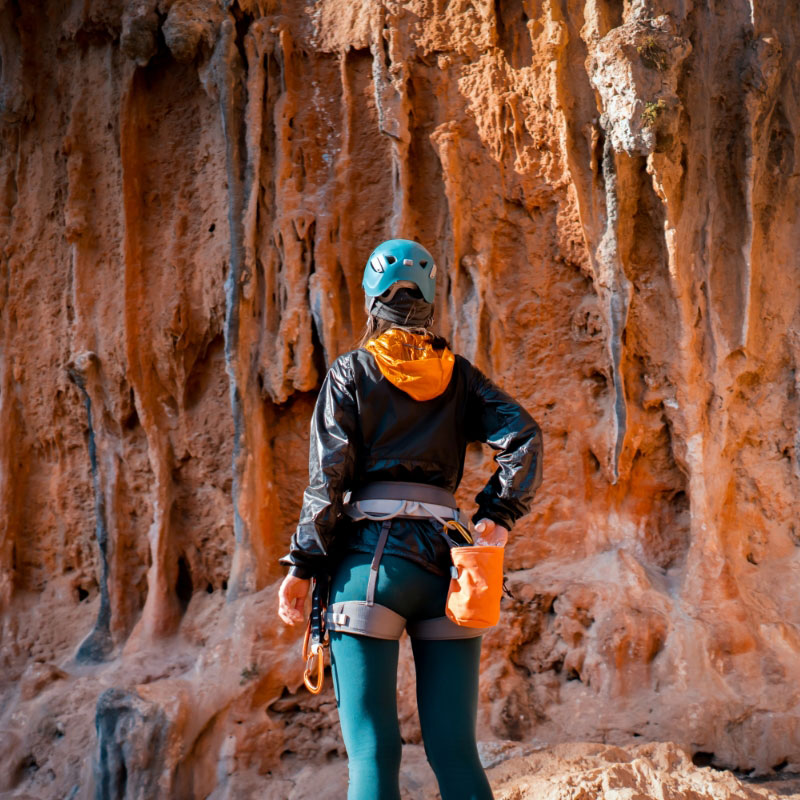 Thrill seekers rejoice. Our rappel and escalade activities are one of the most exciting offers we boast.
The adventure is one hour long. We recommend you wear any sweater without a hoodie to avoid the risk of getting caught in the ropes. Don't forget to wear sturdy hiking shoes.
Of course, you will be accompanied by a certified instructor all along the day.